Which Program Would You Like To Join?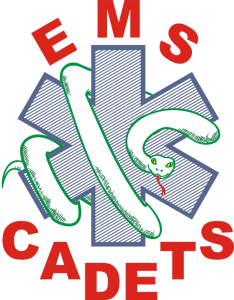 EMS Cadets Community Resonder
As an EMS Cadet Community Responder you will start with Standard First Aid & CPR and progress through weekly training to the Advanced First Aid level.
On weekends you will have the opportunity to volunteer at community events putting your skills to use providing First Aid Standby.
Age to Join: 15+ years old at the time of application.
Time Commitment: 1 Night per week & 1 weekend per month.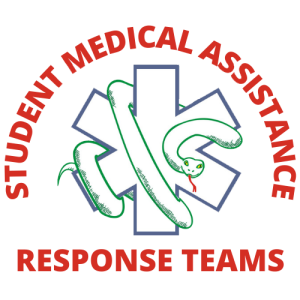 As a SMART Student Responder you will learn Standard First Aid & CPR.
You will be scheduled on-call throughout the school day to respond to emergencies at your school.
Age to Join: Grade 10/11/12 at a participating school
Time Commitment: On-Call at school